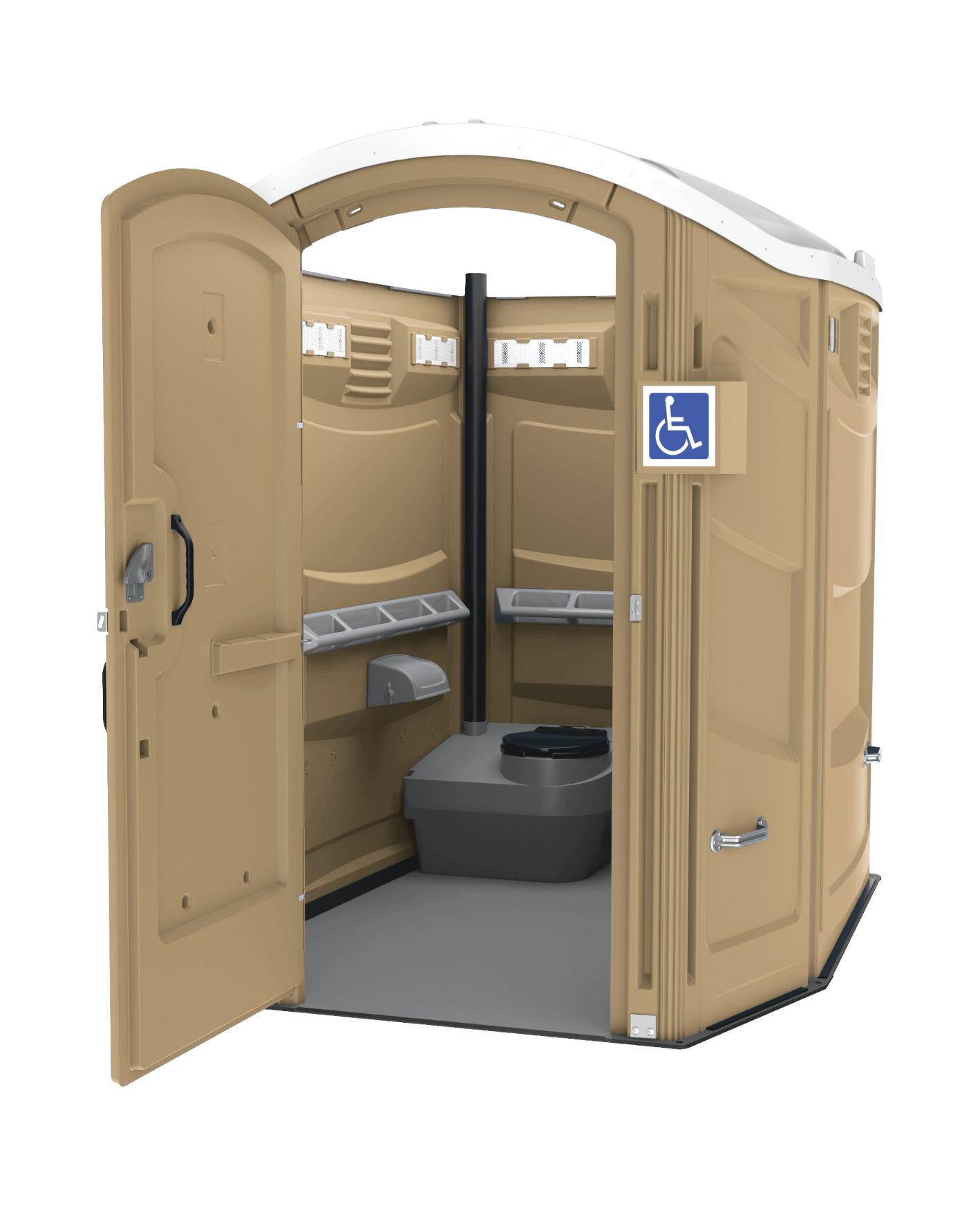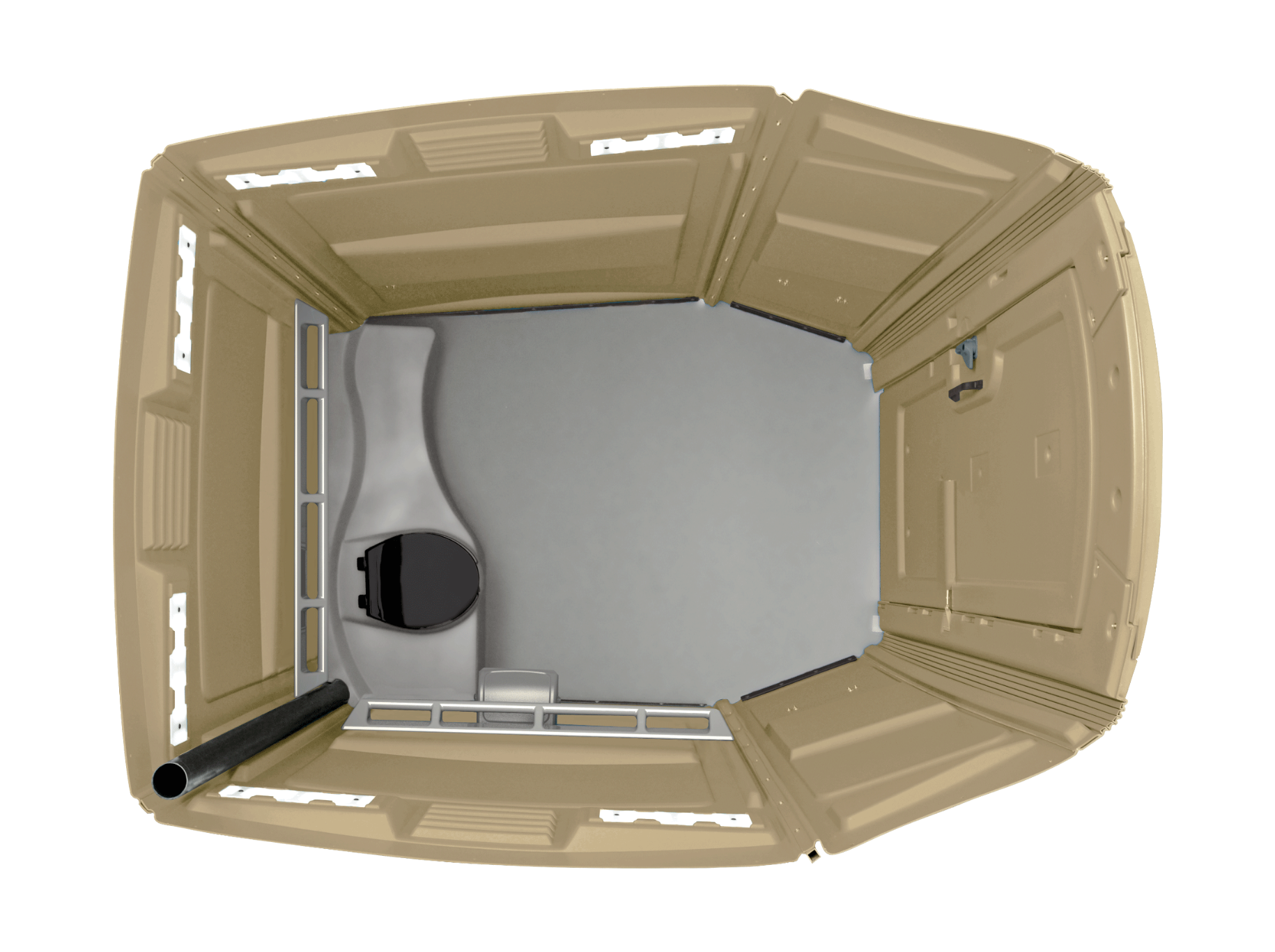 ADA Compliant Portable Toilets
Our ADA Compliant units feature a flat-floor design for easy wheelchair access and maneuverability, as well as interior grab bars.
These units are the ideal option to allow individuals with special needs to perform a complete 360◦ turnaround while inside the unit. This unit can also be utilized as a family-friendly portable restroom, and comes equipped with a baby changing station.
Dimensions
7.2' x 5.5' x 7.5'*
*Portable toilet sizes are approximate and could vary.
View Our Other Accessible Toilets: